BuzzFeed asked for your best techniques and you delivered.
You may have your masturbation routine down to a science, but admit it – you're at least a little curious what other people might be doing that you haven't thought of.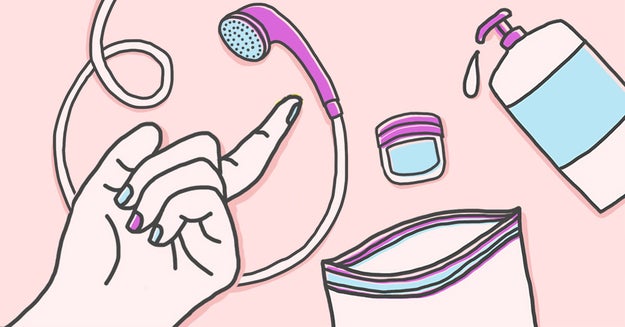 Which is understandable! Masturbation might not be as taboo as it used to be, but we're still not encouraged to be as experimental and adventurous in our solo-sex lives as we are in our regular ones.
To help you get some new ideas, BuzzFeed asked people of all ages, genders, and sexualities to describe the nitty-gritty of how they actually masturbate. Here are tips from our readers with vaginas that you might want to try yourself.
Alice Mongkongllite for BuzzFeed
Use two vibrators to actually zero in on where you need sensation.
https://instagram.com/p/BE4vbjEsQQb/embed/
"RABBIT VIBRATORS ARE A SHAM. Just kidding, but I've never had one line up perfectly with my clitoris when I was also using it for penetration. I finally just sprung for two vibrators and now I keep one on my clit for steady vibrations and use the second one on my G-spot. Life-changing."
-Anonymous, 25/F/Bisexual
Sit in a chair and grind on a (clean) rolled up towel.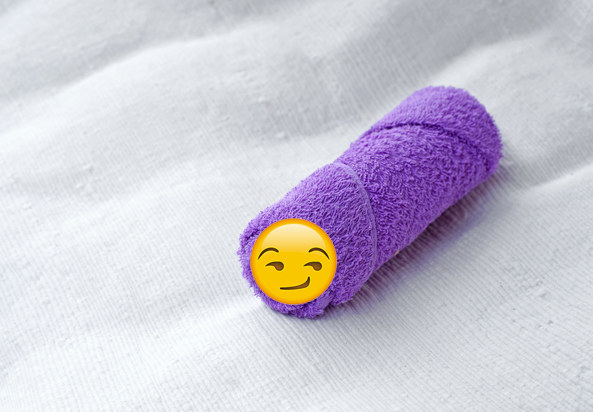 "I'll get my chair, put a pillow, put a rolled underwear or towel (shaped like a penis) and then cover the entire pillow with cloth. I get naked, woman-on-top position and just start to grind until come."
-Anonymous, 25/F/Straight
Leisuretime70 / Getty Images / Via thinkstockphotos.com
Or do the same, but using a vibrator instead.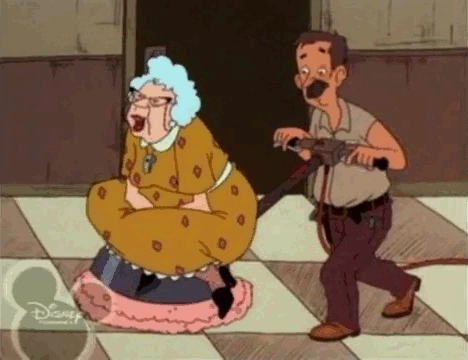 "I have several vibrators, there's one I especially like – it's a G-spot massager and when I masturbate with it, I straddle it on a chair and have a pair of pants in between the chair and vibrator and it's such as AMAZING hands-free orgasm!"
-Anonymous, 20/F/Pansexual
Disney / Via gifbay.com
---