Vitamin-shaped highlighters, a water hammock, and a sound grenade: how far can *you* get without buying something?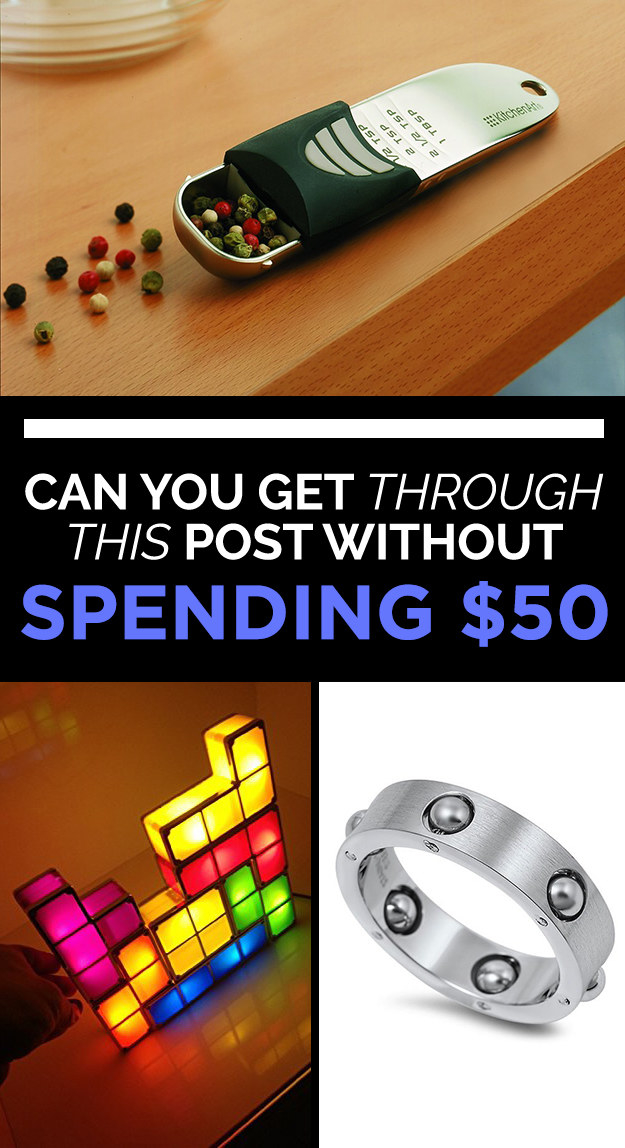 We hope you love the products we recommend! Just so you know, BuzzFeed may collect a small share of sales from the links on this page.
Jenny Chang / Jeff Barron / BuzzFeed
I am your host, Jeff. The game is simple. Try to make it through this entire post without buying something. The list may seem like it's random, but it's not.
Don't plan to buy anything? That's OK! Stay and enjoy my groan-worthy jokes! I italicize each pun for maximum cringe.
Come up with a better pun? Post in the comments! I DO READ ALL THE COMMENTS!
DANGER! PUNS AHEAD! YOU HAVE BEEN WARNED! GOOD LUCK, ALL! 😀
---